Next Auction
​August 3rd 5:30 PM
Open for Consignments
Call today
​go to :
photos listing for viewing early consignment
​ 217-256-3370 319-795-1872
​ Mornings Afternoons
​<><><><><><><><><><><><><><><><><><><><><><><><>
​
Big E'S Flea Market
has been invited to join the folks at
Ft Madison River Fest
August 4th thru 7th
​We are happy to support the return of these festivities and would like to invite all flea market vendors to join us in Fort Madison !!!!!
​contact me with any questions concerning the up coming event
​<><><<><><><><><><><>><><><><><><><><<><>
​We will return to our Keokuk location
September 2nd & 3rd !!!
VENDORS WANTED !!!
​*************
​Open to everyone
​Make plans to attend
Big E's Flea Market
​SUMMER SCHEDULE
​
please sign our guestbook
email:
or text :
319-795-1872
Bluegrass Auction Service
Ernie Paulson ... Auctioneer
217-256-3370 home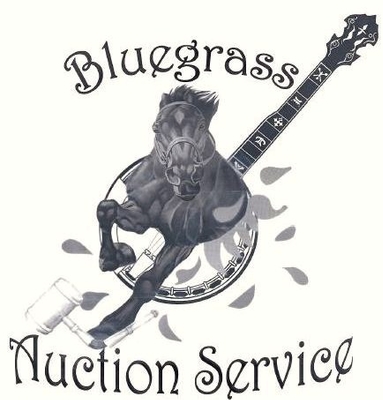 Not responsible for accident, all announcements made sale date supersede listing.
We act only as agent . Guarantees between buyer and seller !
font: 11px/normal Tahoma
| | |
| --- | --- |
| row 1, cell 1 | row 1, cell 2 |
| row 2, cell 1 | |